Are you a FREELANCE dancer, choreographer, dance teacher, or performer?
Do you need SPACE to practice by yourself or with a group?
Want to connect LIVE with other dancers and performers?
...then SIGN-UP for OPEN PRACTICE SPACE!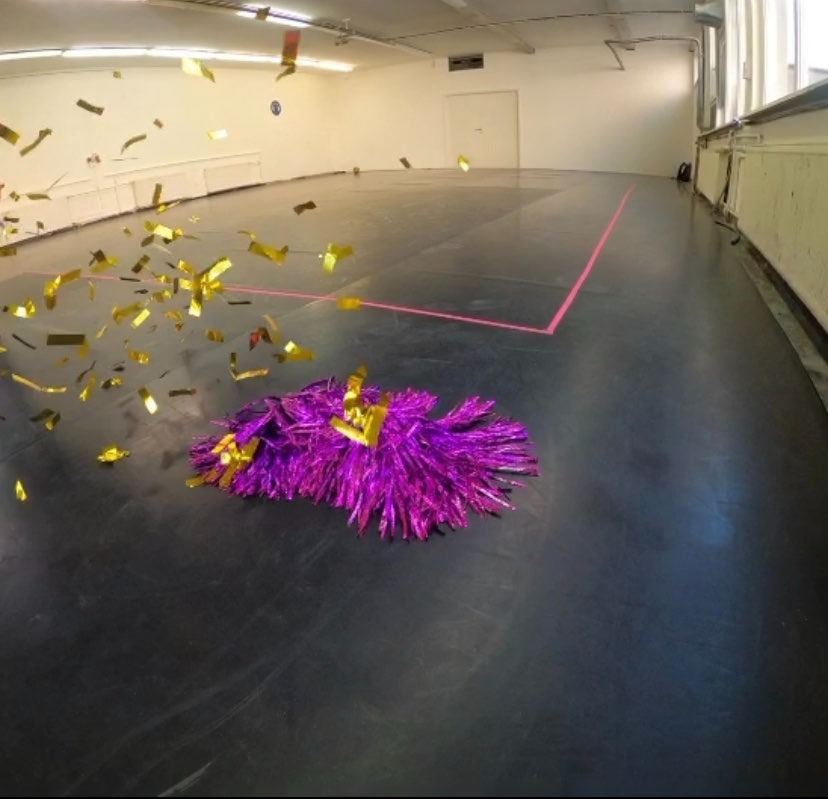 Die Druckerei in Niedderrad
ID_Tanzhaus Frankfurt Rhein-Main offers FREE studio space for the regional freelance scene at Die Druckerei, a 160 m2 dance studio in Niederrad.
This is the first try-out of this NEW format. Help us by participating and give us feedback.
Next Studio Dates available: June 20 - July 1, 2022
June
20-25: 9-13 h, 17-21 h
26: ALL DAY
27-30: 9-13 h, 17-21 h

July
1-2: 9-13 h, 17-21 h
3: ALL DAY
4-9: 9-13 h, 17-21 h
10: ALL DAY
How to SIGN-UP?
Please send us your name, address, mobile phone number, and the exact dates and times you want to practice at Die Druckerei. Include the names of all participants and describe shortly what you plan to do in the space. Please also specify if you need the space for yourself, or if it is okay if another person or group shares the studio at the same time.
*Please note: all rehearsing participants should have health, liability, and accident insurance. The person responsible for the group will be asked to sign a contract. The rental cost? 0,00 Euros.
Send your request per email to info@idtanzhausfrm.de with the subject, "Open Practice Space."
Requests will be answered in the order that they are received. We will try to meet as many requests as possible.