ARTIST TALK WITH ANTONINA BAEVER
OPEN STUDIO
Antonina Baever is a former Moscow-based artist who was forced to hastily flee Russia after its government unleashed the criminal invasion of the neighboring sovereign state of Ukraine.
Talk and Discussion
TUE 13.09.2022
7:00pm — 8:30pm
Zoom Meeting
Content and trigger warning: This talk discusses extreme physical and mental abuse, discrimination, and state repression leading to cases of suicide. It describes state violence committed against queer people and artists.
Registration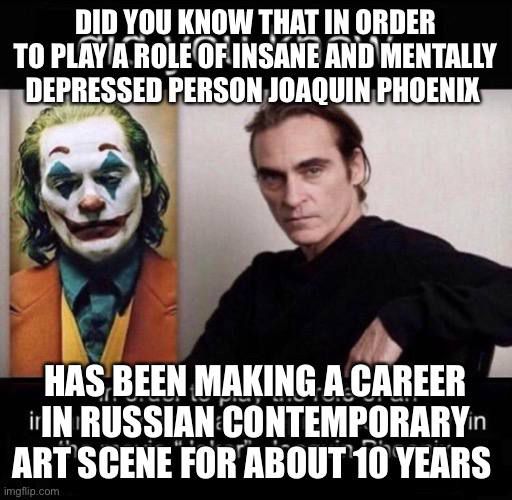 Finding yourself in a situation where your professional activity is completely devalued by a bloody political regime, is it possible to continue to make art as if nothing had happened? The artist states that Russian contemporary art is dead, and it's important to face it. Was it ever alive? By recounting the background to this situation, Baever chooses to make a contribution to the final burial of Russian contemporary art, simultaneously rethinking their artistic existence in the professional field.




In cooperation with the non-profit organization Artists at Risk, ID_Tanzhaus Frankfurt Rhein-Main awards a residency to artist,
performer, and activist Antonina Baever. Artist at Risk connects politically persecuted artists and host institutions.