WORKSHOP CREATIVE WRITING IN DANCE
For professional Dancers and Choreographers
Practicing writing for, about and through movement and dance. A workshop with Jochem Naafs, dramaturge, lecterer and researcher from the Netherlands.
workshop
SAT 12.11.2022
10:00am — 3:00pm
Mannheim, Studio matrakala, Uhlandstraße 7
Workshop will be held in English.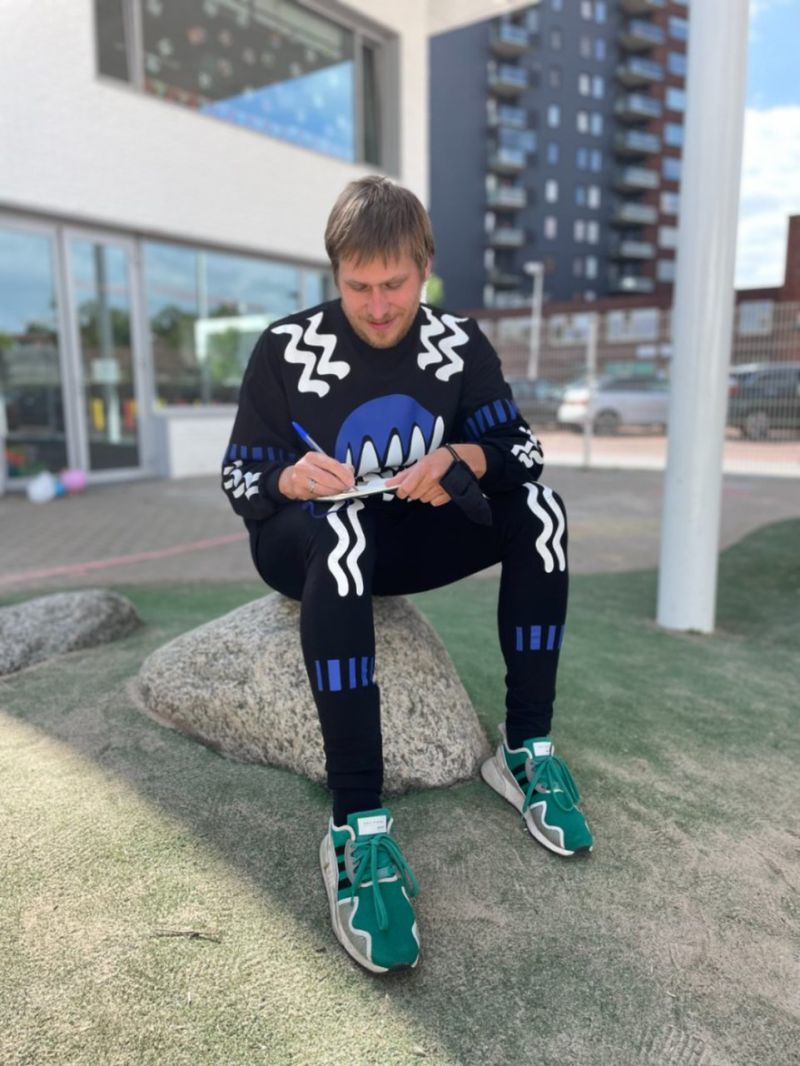 Jochem Naafs
In this workshop we will work with various techniques of writing for, about, through movement and dance. We will explore poetic, associative and more analytical forms of writing as a response to what we read, see, or what we are working on. The premise is that what we write is connected to our practice as (dance) artists. In the workshop we will explore the performativity of writing as well as respond to each other's performative utterances. Some of the methods and concepts we will touch upon are poetic feedback, associative writing and performative research. This workshop will ask you to move and write, so please bring comfortable clothing as well as pens and papers. Jochem Naafs (he/him, NL) is an engaged dramaturge, lecturer and researcher interested in the role of research within the artistic process. He holds a Master's degree in both New Media Studies and Theatre Studies. He is currently a lecturer and tutor for the ArtEZ Bachelor Dance Artist and the Master of Choreography COMMA.
Flux e.V. wird unterstützt durch Bureau Ritter/Tanzpakt Reconnect, gefördert von der Beauftragten der Bundesregierung für Kultur und Medien im Rahmen der Initiative NEUSTART KULTUR. Hilfsprogramm Tanz.