TRIP - BODY KNOWLEDGE!
Dance Workshop
The dance workshop TRIP is a joyful, wild, gentle and mindful journey through the diverse landscape of our body knowledge.
other
SAT 14.05.2022
10:00am — 1:00pm
Adelheid Dojo // Adelheidstr. 82 65185 Wiesbaden
14th May // 10 a.m. - 1 p.m. Uhr // 12 € reduced/ 24€ // (Register until 10th May)
22nd May. // 10 a.m. - 1 p.m. Uhr // 12 € reduced/ 24€ // (Register until 18th May)
Ticket needed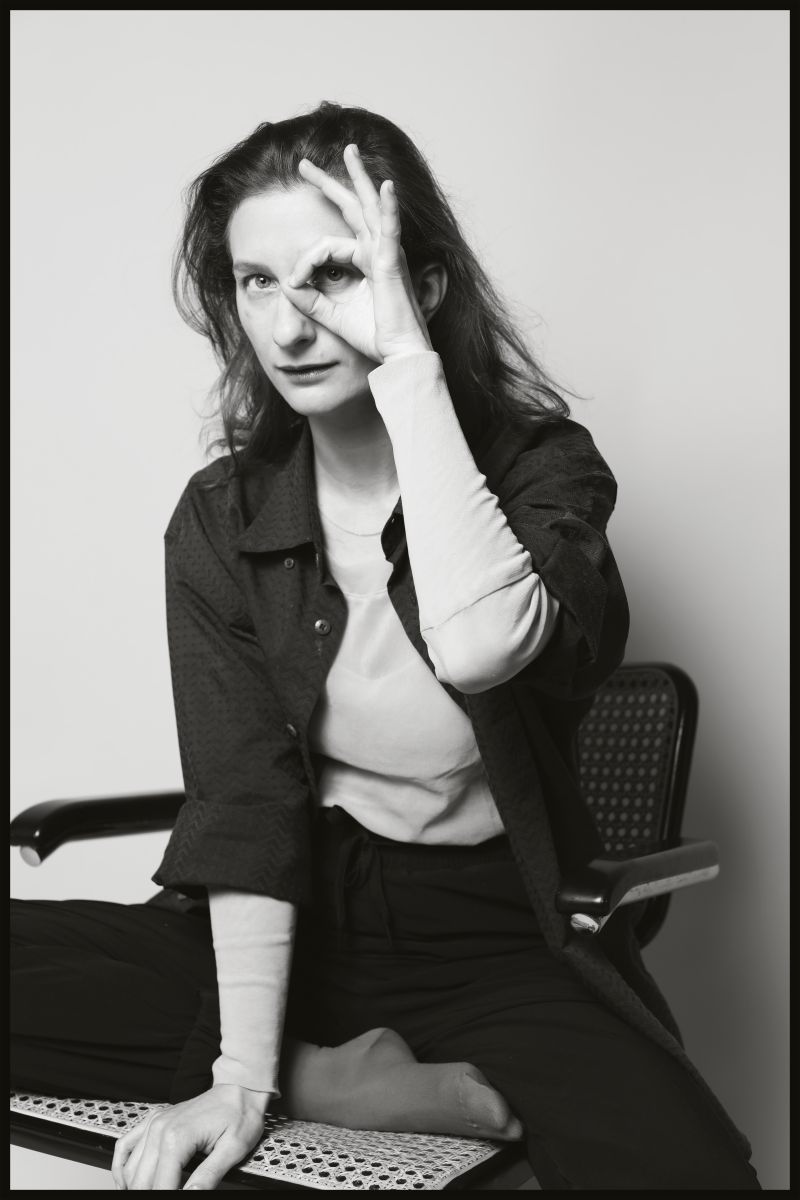 In this workshop we will activate and explore our body knowledge. We will experience our dancing bodies as a versatile and energetic source of expression and at the same time establish a practice of care and responsibility - towards our bodies and all other bodies. The workshop is based on my practice of dance movement research: an experimental approach that opens up access to independent movement and creation and aims at a refined perception of states. We combine the dance processes with free writing/drawing to trace our inner movement traces on the outside. You can expect a varied trip on which we will gather experiences alone and in community! Target group: The workshop is open to everyone, no previous experience is required.
Direction: Mareike Buchmann
The workshop is a guest performance and part of "20.21 Kane Innen", supported by the Kulturfonds Frankfurt Rhein-Main.