ID_TANZHAUS FRM OPEN STUDIO: "WORLDBUILDING" BY LAURA HRGOTA-JANNENE WITH GUILLERMO DE LA CHICA LóPEZ

Miniature world building as a metaphor for taking responsibility for your own decisions in regards to outer influenced structures.
Dance/performance
FRI 22.10.2021
8:20pm — 9:20pm
Zoom
Registration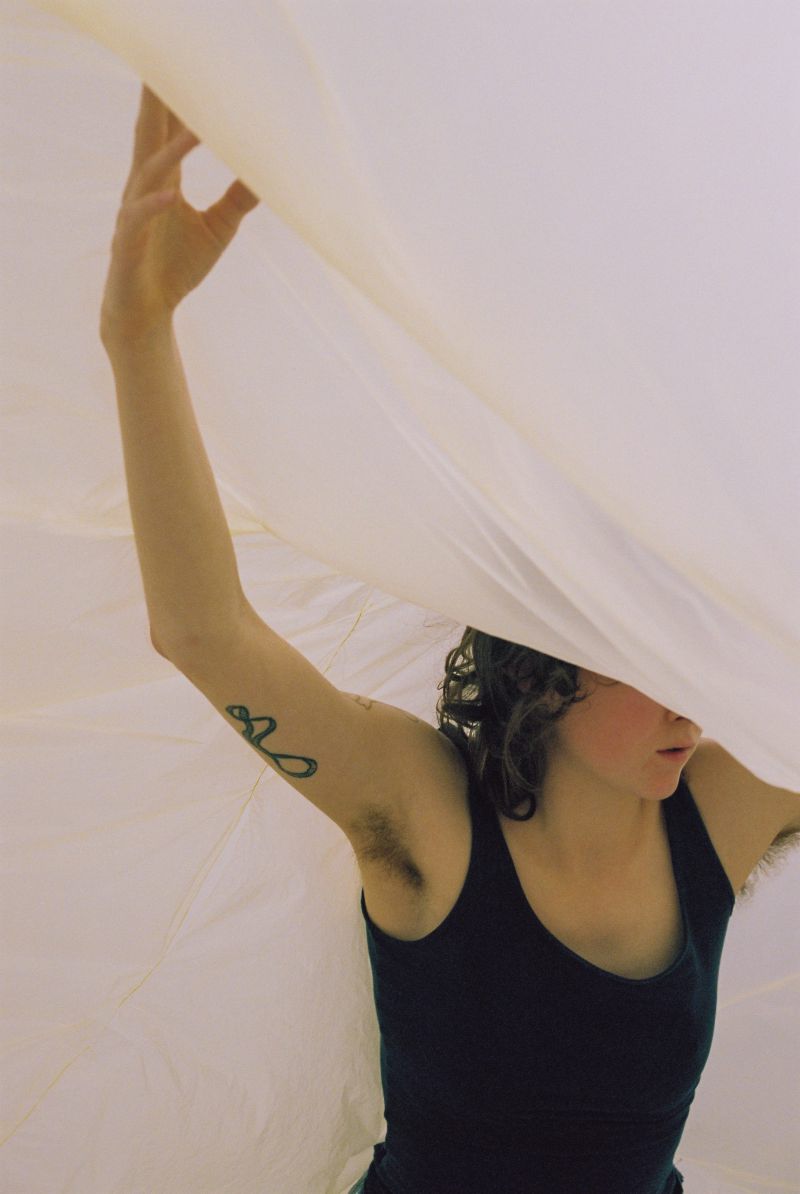 In what kind of world are we living in and how far are we ourselves able to shape infrastructural systems? Laura Hrgota-Jannene and Guillermo de la Chica López want to craft-build a miniature world and liberate themselves from the idea of ​​not being allowed to participate in creative outer spaces. An example for the development of ideas in the spectrum of remembering past life forms, architectural fantasies and the projection of a new futuristic life in regards to the body and the contrary binary roles of society. This is a research on unfolding a visible form of intentions and potentials in this world of a plan. With live music from and with Lääke. First insights can be seen online on October 22nd at 8.20 pm.
Laura Hrgota-Jannene and Guillermo de la Chica Lopez met in Frankfurt for their studies at the HfMDK. Now after a year apart, they come together again, to softly fight for safe spaces. A quiet scream for a utopian world, imagery places, and mind-fucks.
worldbuilding is a project selected to participate in the ID_Tanzhaus FRM 2021 residency.
ID_Tanzhaus Frankfurt Rhine-Main is an initiative of ID_Frankfurt - Independent Dance and Performance e.V. and supported by DIEHL+RITTER/TANZPAKT RECONNECT, which is funded by the German Federal Government Commissioner for Culture and the Media as part of the NEUSTART KULTUR initiative, dance aid program.