HIP PIECE

Dance/performance
THU 01.12.2022
8:00pm — 9:00pm
Künstler*innenhaus Mousonturm
Ticket needed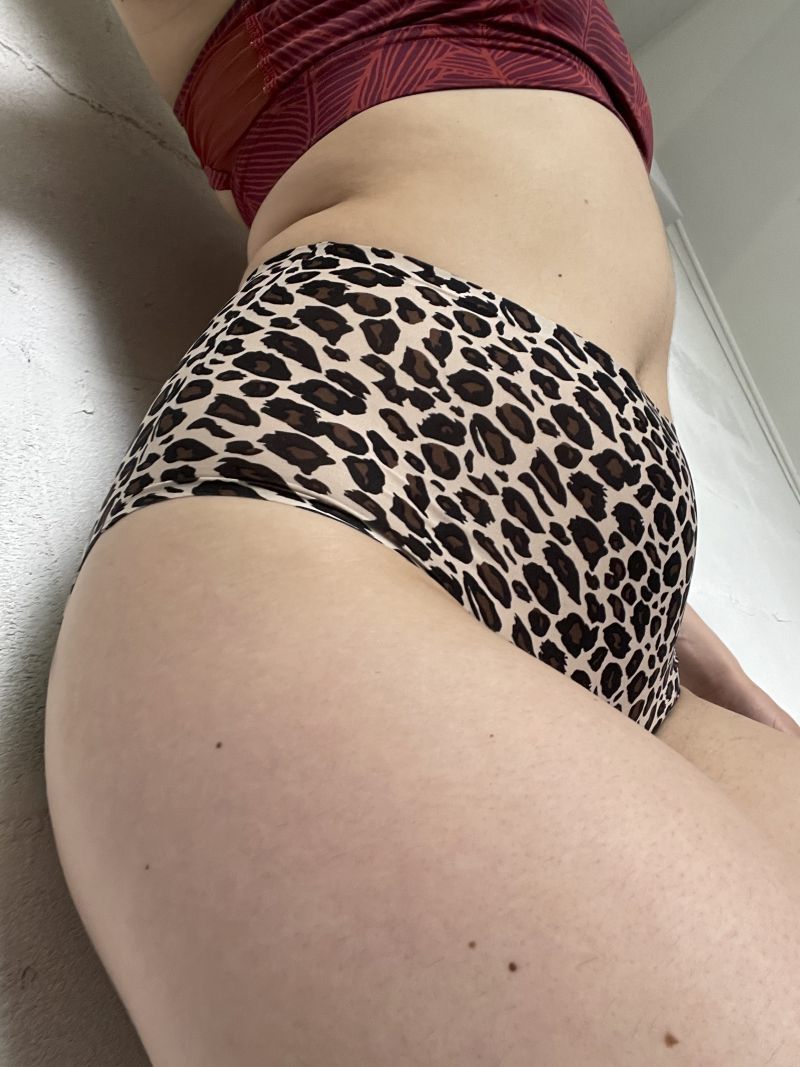 Fotos: Billinger & Schulz; Florian Krauß
Rhythms that get the hips moving and the butts shaking and trembling: Shake your booty! "hip piece", the new piece by the choreographer duo Verena Billinger and Sebastian Schulz, is dedicated to the center of the body, the center of desire and lust, the motor of dance. And thus locates itself in the middle of current cultural conflicts about appropriation and ownership, eroticization and exoticization, sexualities and gender, identity politics and universalism. On stage: a group of dancers of different origins and dance training, who have been initiated into the art of hip swinging by experts in Afro dance, Afro house, so-called oriental dance or belly dance, dancehall, various hip-hop styles (popping, locking, etc.), salsa and twerking. They present their approach to the newly learned movements - sometimes sober, analytical and vulnerable, sometimes playful and exuberant. In doing so, they explore dance as a way to break free of attributions and become more and different than they are at first glance.
Cast & Credits Concept, Choreography: Verena Billinger & Sebastian Schulz / Dance, Performance: Thomas Bauer, Davide Degano, Camilla Fiumara, Minju Kim, Kyoko Oku / Costumes: Anika Baum / Project Organization: Emma Atzenroth, Antonia Zeich / Movement Coaching: Suffian Bangura, Niranh Chanthabouasy, Lena Drescher, Mariluz Fuente Figueredo, Gabriela Gleinig, Carina Maria Göllmann, Leila Nour / Graphics: Florian Krauß / Costume design: Dana Joldaspayeva
A production by Billinger & Schulz. In co-production with FFT Düsseldorf and Künstler*innenhaus Mousonturm Frankfurt am Main. Supported by Fonds Darstellende Künste with funds from the Federal Government Commissioner for Culture and the Media within the framework of NEUSTART KULTUR, Kunststiftung NRW, Hessisches Ministerium für Wissenschaft und Kunst. Supported by Z - Zentrum für Proben und Forschung Frankfurt, Frankfurt LAB, Schauspiel Frankfurt. The co-production takes place within the framework of the Alliance of International Production Houses, supported by the Federal Government Commissioner, and the Tanzplattform Rhein-Main. The artistic work of Verena Billinger and Sebastian Schulz is supported by the Cultural Office of the City of Frankfurt am Main and the Conceptual Funding of the State of North Rhine-Westphalia. The co-production takes place within the framework of Tanzplattform Rhein-Main, a joint cooperation project of Hessisches Staatsballett and Künstlerhaus Mousonturm. The Tanzplattform Rhine-Main is made possible by the Kulturfonds Frankfurt RheinMain and is supported by the Cultural Office of the City of Frankfurt am Main, the Hessian Ministry of Science and Art and the Foundation Alliance [Aventis Foundation, BHF BANK Foundation, Crespo Foundation, Dr. Marschner Foundation, Stiftung Polytechnische Gesellschaft Frankfurt am Main].
Further dates:
FRI 02.12. | 8:00pm

Künstler*innenhaus Mousonturm

SAT 03.12. | 8:00pm

Künstler*innenhaus Mousonturm