WORKSHOP AT WERKSTATT WITH GRY TINGSKOG

Werkstatt offers a weekly movement hour - a class that is open to anyone that is interested in engaging with movement through their body. The class is taught by different dance makers from the scene of Frankfurt. This week's class is taught by Gry Tingskog.
workshop
TUE 01.02.2022
6:00pm — 7:30pm
Ostparkstraße 11, Frankfurt am Main, HE, 60314 Germany
The class is free of cost.
2G+ Proof of vaccination or recovery + a negative test result from the same day. Preferably get tested before arrival. If not possible, werkstatt can offer tests on the spot. For that we ask you to arrive 15 minutes before we start.
Registration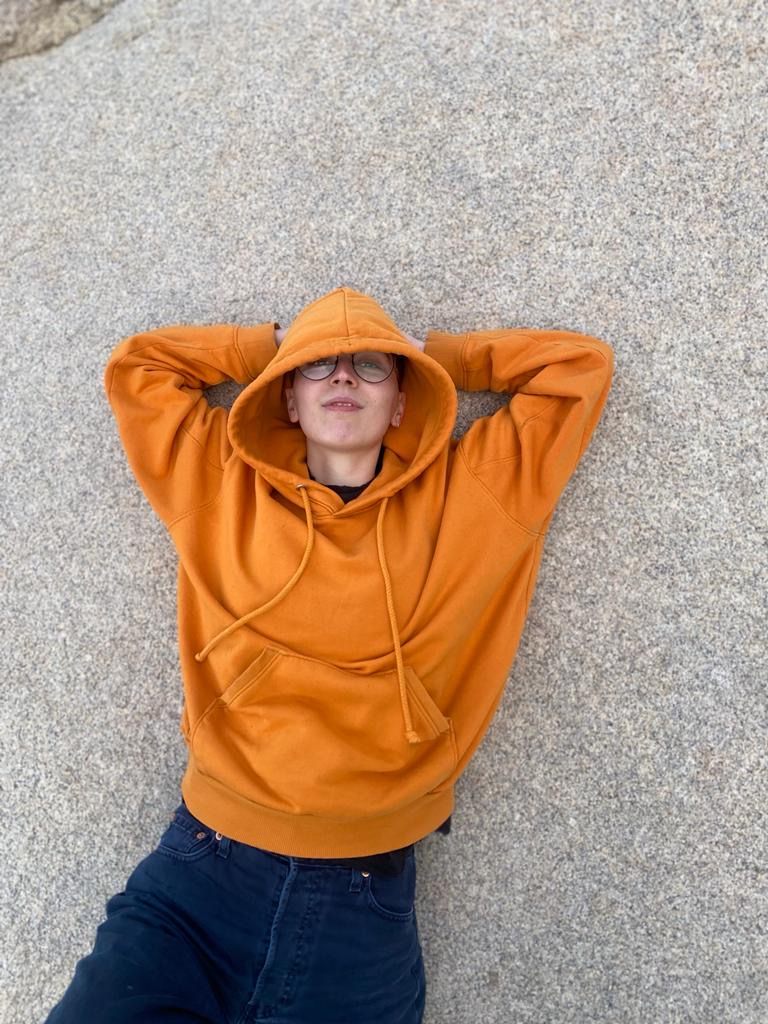 Gry Tingskog
In this session we will move our perception. I'm interested in working with scores or tasks that form a point of departure, more than a specific point of arrival. Through playing with fiction, language, objects and sensations, the scores become ways to open the situation differently and re-sensitize the body through gaps, misapprehensions and disorientations. Together we will see what grows out of the scores, follow where they might take us, maybe drift away.
Gry Tingskog works with choreography together with dance, sculpture, technology and text, weaving together threads of performance and visual arts. Mostly in the dark. Their practice moves between making performances, performing, imagining collaborative formats for sharing practices, teaching and writing. In 2017 Gry co-initiated INSISTER SPACE, an artist-run organisation imagining choreographic methods to rethink and reorganise artistic work in practice. They were also part of founding höjden, a trans-disciplinary workspace for artists and cultural workers in Östberga, Stockholm. Gry is based between Stockholm and Gießen where they are currently graduating from the MA in Choreography and Performance. Since 2017, they hold a Bachelor degree in Dance Performance from DOCH/Stockholm University of the Arts.
Further dates:
TUE 08.02. | 6:00pm

Ostparkstraße 11, Frankfurt am Main, HE, 60314 Germany

TUE 15.02. | 6:00pm

Ostparkstraße 11, Frankfurt am Main, HE, 60314 Germany