VOGUE FEM WORKSHOP | ZION BODEGA

Dance, workshop
SAT 27.05.2023
1:30pm — 3:00pm
Künstler*innenhaus Mousonturm - Probebühne 3
Vogue Fem is a dynamic and expressive dance style that originated in the African American and Latino LGBTIQ+ ballroom scene. The style features dramatic poses, fluid movements, and the combination of various elements of dance.
Ticket needed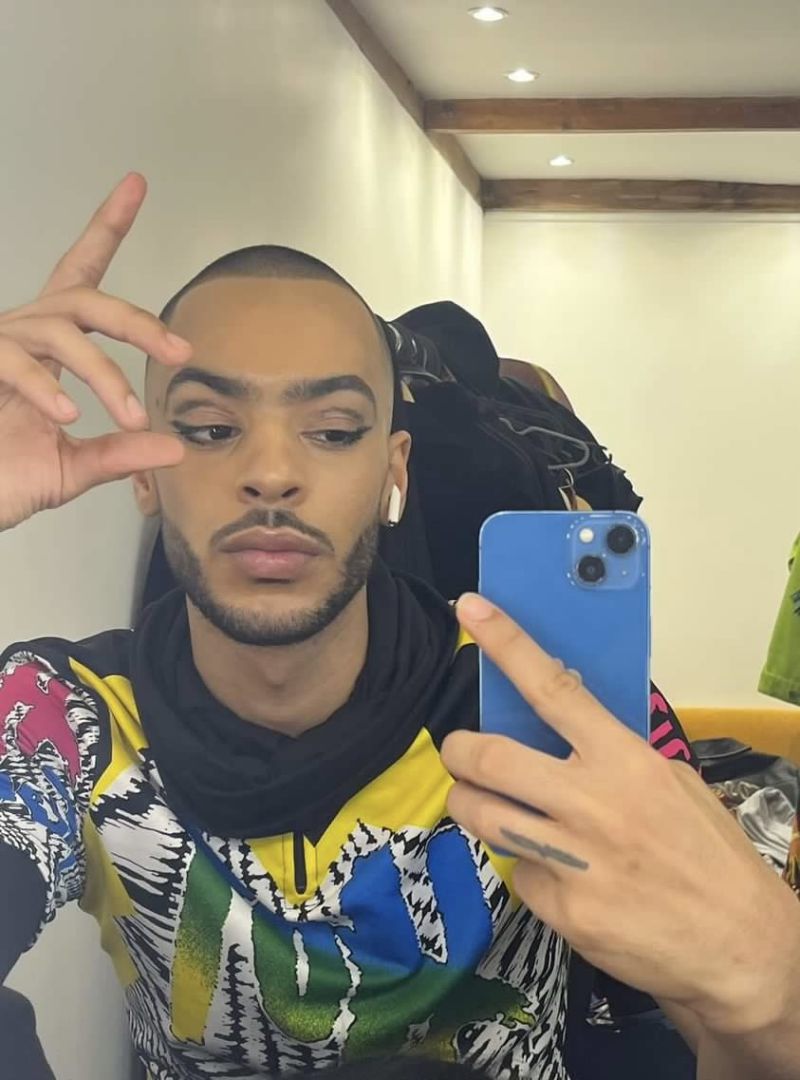 In this workshop you will have the opportunity to learn the basic techniques and movements of Vogue Fem, including catwalks, duckwalks, hand and floor moves, spins and dips. Zion will guide through the steps and help develop your own unique style and flair. Whether you are an experienced dancer or new to the world of Vogue Fem, this workshop offers the opportunity to explore creativity and self-expression through movement. Let's prepare to have a kiki!
© Tanzplattform Rhein-Main, a project of Künstler*innenhaus Mousonturm and Hessian State Ballet, is made possible by the Kulturfonds Frankfurt RheinMain and is funded by the Cultural Office of the City of Frankfurt am Main, the Hessian Ministry of Science and Art and the Foundation Alliance [Aventis Foundation, BHF BANK Foundation , Crespo Foundation, Dotter Foundation, Dr. Marschner Foundation, Foundation Polytechnic Society Frankfurt am Main].