VIRTUAL COFFEE HANGOUT
with ID_Tanzhaus FRM
You are invited for a Virtual Coffee Hangout, an informal meeting for exchange and connection.
other
THU 10.03.2022
3:00pm — 4:00pm
Zoom
Registration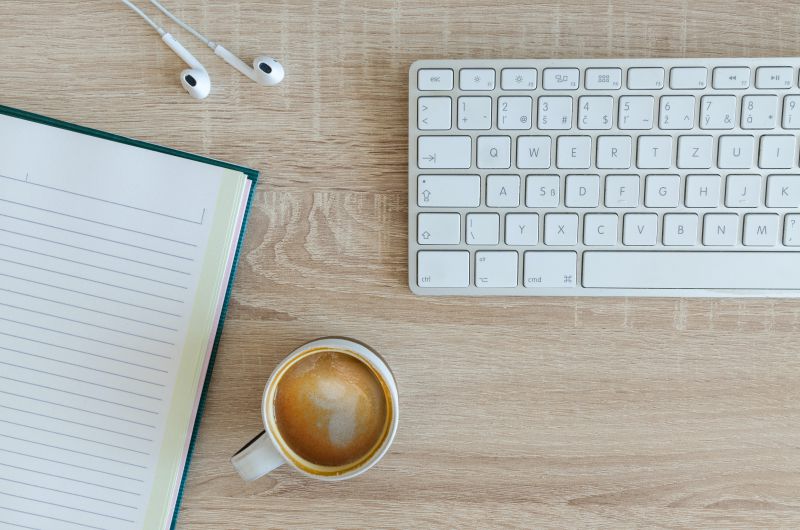 Photo: Lukas Blazek [Image Description: a notebook, earbuds, a fresh cup of coffee and a computer keyboard lay on a table]
This month's topic: Artist Residencies...what would an ideal residency look like? We will discuss our residency application for 2022 and discuss details such as artists fees.
We would also be happy to learn more about you and make ourselves available for questions or consultations on one of your current projects.
All members of the regional freelance scene are invited.