OPEN PROFITRAINING BALLET
with Katelyn Skelley
Come take open professional ballet training every Tuesday from 10:30-12!
class
TUE 02.11.2021
10:30am — 12:00pm
Arnsburgerstr. 62 Hinterhaus
Katelyn Skelley is a dancer working in the realm of education, research and performance. She holds a BFA in dance from New York University and a MA in Contemporary Dance Education from the Frankfurt University of Music and Performing Arts. Her ballet training is grounded in her time studying with Zvi Gotheiner and Christine Wright in New York.
Registration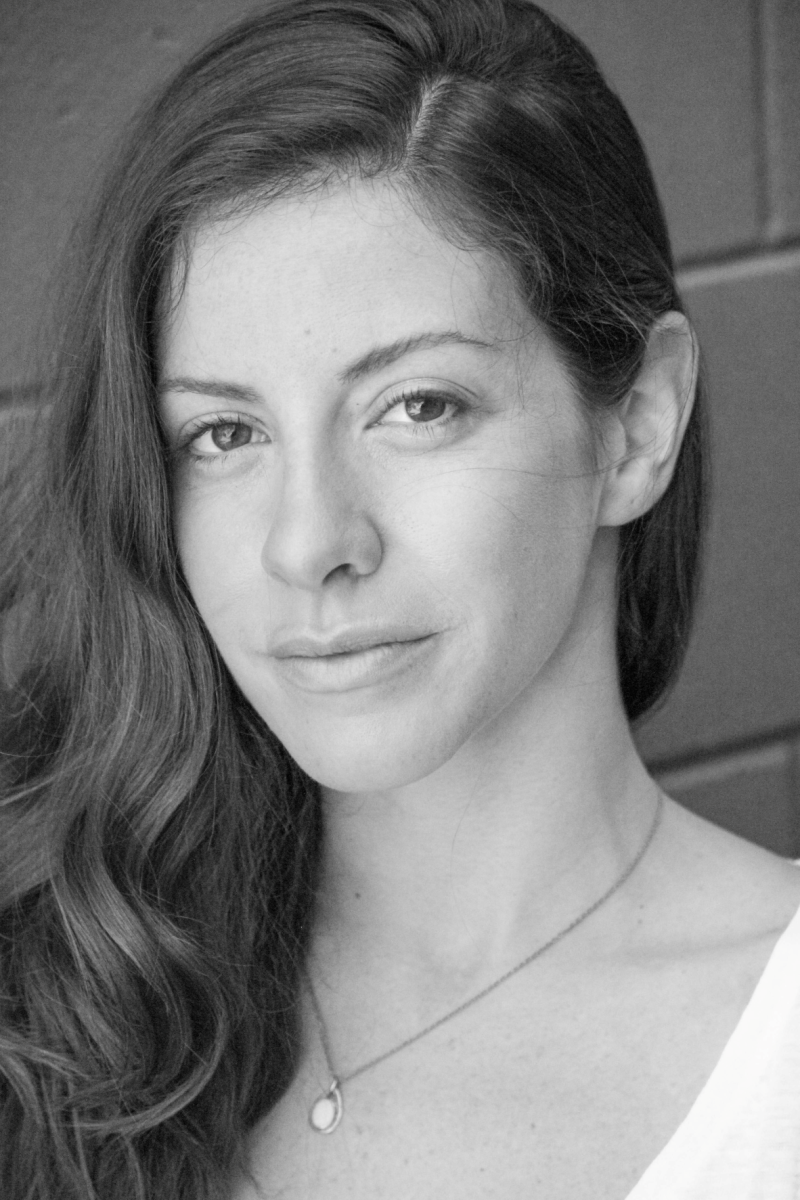 Portrait of Katelyn Skelley
The ballet class focuses on establishing a functional base through simplicity and builds towards complexity. It is a time to work verticality, organizing from the floor and expanding into space. Specificity, coordination, endurance and musicality are tuned throughout. Challenge is built through duration, speed, multiplying direction and dynamic phrasing in the exercises although there is always room to stay basic within the material.
2G+ rules apply
Price: 12 euro
Pre-registration and pre-payment (bank transfer or PayPal) is necessary to reserve a spot by the Monday before the training.
Further dates:
TUE 07.06. | 10:30am

Arnsburgerstr. 62 Hinterhaus

TUE 14.06. | 10:30am

Arnsburgerstr. 62 Hinterhaus

TUE 21.06. | 10:30am

Arnsburgerstr. 62 Hinterhaus

TUE 28.06. | 10:30am

Arnsburgerstr. 62 Hinterhaus

TUE 05.07. | 10:30am

Arnsburgerstr. 62 Hinterhaus