MOTION & REFLECTION. DANCEWORKSHOP WITH MARIA KOBZEVA & SANDRA DOMNICK
Based on the exhibition of Mik Aernout at SCHIRN
In this workshop, you will experience various movement tasks inspired by AERNOUT MIKS videos. In selected scores and exercises, the themes of power and powerlessness, limitations, tension and release, and intention will be addressed. Through the creative approach, the exhibition will be reflected physically and mentally.
workshop
FRI 09.09.2022
6:30pm — 8:00pm
SCHIRN
Ticket needed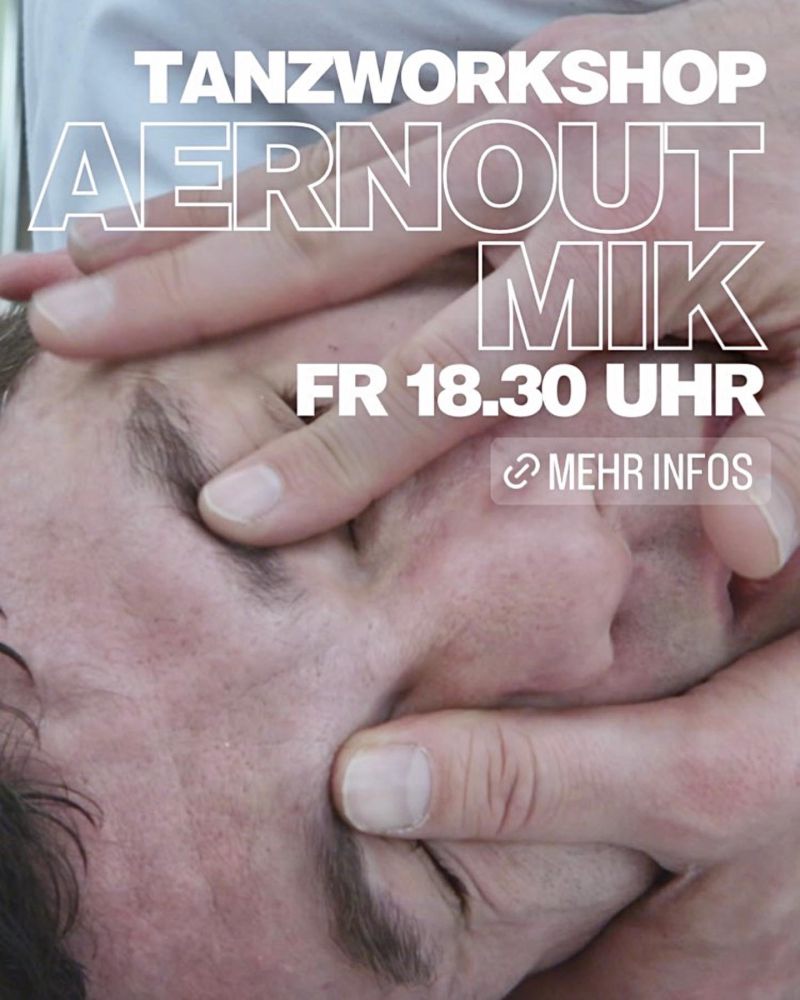 Schirn