HULA HOOP DANCE WORKSHOP
"Free your Flow" - Transitions & Dance with the Hoop
Dance
SAT 19.03.2022
12:00pm — 2:00pm
Frankfurt am Main
The workshop leader Keiko Schmitt is a freelance artist, dancer and teacher for dance, hula hoop and circus artistry in Frankfurt. The workshop will take place at Antagon in Frankfurt-Fechenheim, Orber Str. 57. It is 3G+, so with quick test (please show negative result) for all.
Pre-registration is required at keiko@tanzlicht-k.de.
Cost per workshop: 23 € plus 2 € rental fee for a hoop, if needed (please specify when registering).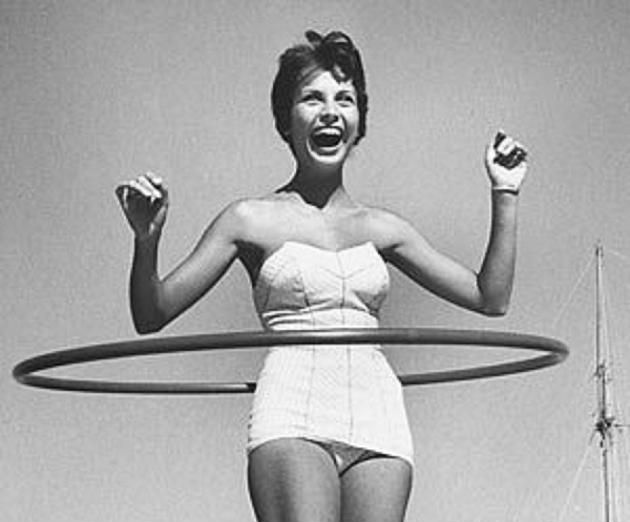 Hula Hoop Dance Workshop for all levels // In this workshop I will show you ways to get into your hula hoop dance flow. With improvisation based methods from contemporary dance and a selection of transitions (transitions in-between tricks) and tricks suitable for this, it is guaranteed not to be boring and there will be something for everyone.