HULA HOOP DANCE WORKSHOP
basics for beginners and slightly advanced students
Dance
SAT 22.01.2022
11:45am — 1:30pm
Antagon in Frankfurt-Fechenheim, Orber Str. 57
The course instructor Keiko Schmitt is a freelance artist, dancer and teacher for dance, hula hoop and circus artistry.
The workshops will take place at Antagon in Frankfurt-Fechenheim, Orber Str. 57.
It is 3G+, so with quick test (please show negative result) for all.
Pre-registration is required at keiko@tanzlicht-k.de.
Cost per workshop: 23 € plus 2 € rental fee for a hoop, if needed (please specify when registering).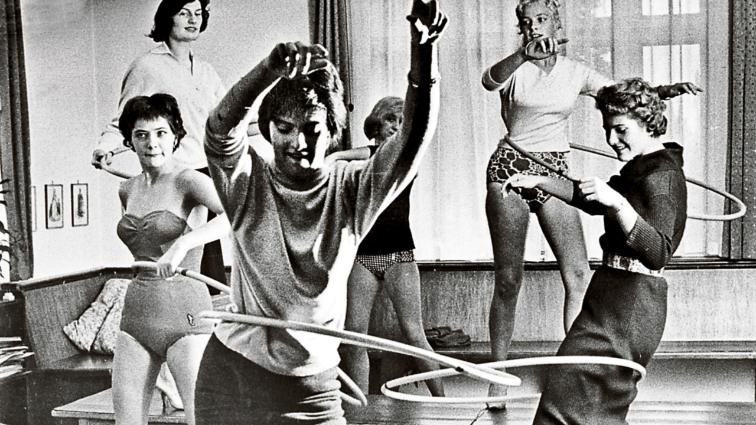 Who doesn't know the hula hoop? But there is much more to do with it than just spinning it around your hips ... Hula Hoop Dance is not only fun, but very versatile, creative and well suited to improve body awareness, coordination & fitness. It also improves flexibility. There are a variety of tricks and varied movements for all skill levels. In these workshops, basics and slightly advanced routines will be taught. We start with a hula hoop yoga warm up and move from there into dancing with the hoop. On and off body tricks and gentle workouts are the focus.
Further dates:
SAT 05.03. | 11:45am

Antagon in Frankfurt-Fechenheim, Orber Str. 57