HOW DO YOU RESPOND?
Workshop series
"How Do You Respond?" is a series of ongoing discussion groups examining workplace situations which arise in the performing arts and negatively impact people. 
workshop
THU 15.09.2022
10:00am — 12:00pm
Online
Registration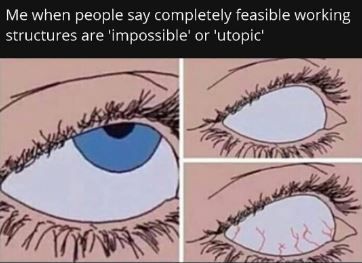 As part of ID_Tanzhaus Frankfurt Rhein-Main's capacity-building offerings, we warmly invite artists and producers to "How Do You Respond?" a series of ongoing discussion groups facilitated by Gala Moody and Michael Carter from OFEN Co-Arts Platform. OFEN Co-Arts Platform brings common topics to discuss that will be familiar to anyone, working within any function, in the dance and performance industry.
Throughout the series of four two-hour online discussions, scenarios will be unpacked and broader industry themes will be identified which relate to the situation. Then, discussions will be guided on how we can respond to situations, while respecting needs including autonomy, body sovereignty, and rest.
We hope that this exchange can support your practice and aid in advocating for better working conditions in the performing arts. These sessions are offered free of cost and will be facilitated in English.
Registration is required through this link HERE.
Please direct your questions to Mareike Uhl, mareike.uhl@idtanzhausfrm.de or Amelia Uzategui Bonilla, amelia.uzategui@idtanzhausfrm.de.
Further dates:
FRI 23.09. | 10:00am

Online

THU 13.10. | 10:00am

Online

THU 20.10. | 10:00am

Online