FRANKFURTER TANZSOMMER
An open-air dance festival for everyone at the Licht- und Luftbad Frankfurt-Niederrad.
Dance, workshop, Dance/performance
SAT 02.09.2023
3:00pm — 5:00pm
Licht- und Luftbad Frankfurt-Niederrad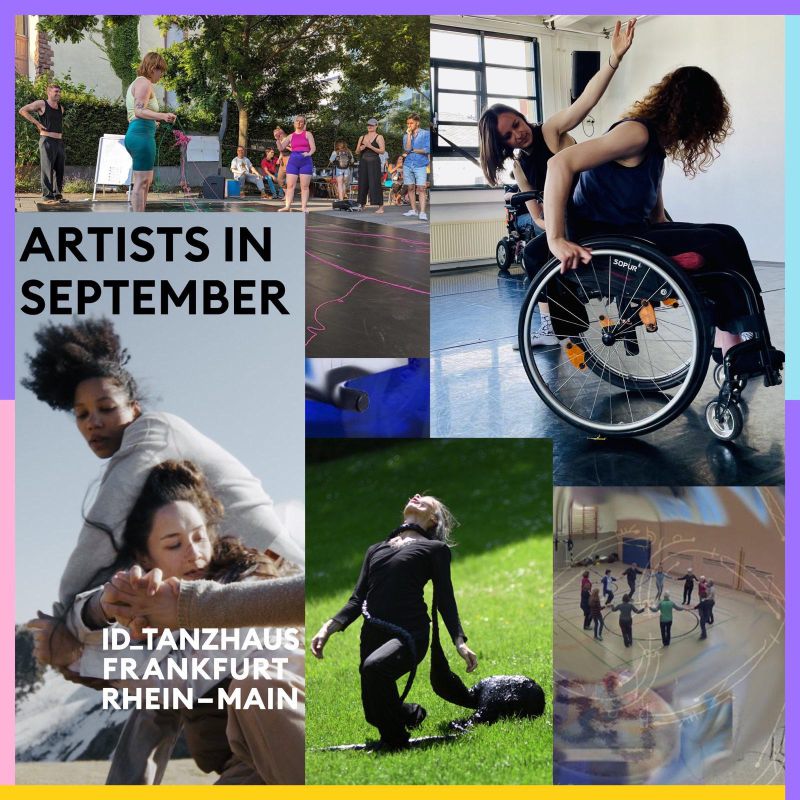 ID_Tanzhaus invites you to two days of open-air dance celebration at the Niederräder Licht- und Luftbad (LiLu). The program includes dance performances and dance-along opportunities for all age groups in different dance styles.
KULTURERWACHEN. Frankfurt 2023 Ein Förderprogramm der Crespo Foundation, Stiftung Polytechnische Gesellschaft Frankfurt am Main und des Kulturdezernats der Stadt Frankfurt für Open-Air Kulturveranstaltungen in Frankfurt.