COFFEE HANGOUT JANUARY
All members of the regional freelance scene are invited
other
WED 25.01.2023
12:00pm — 12:00pm
HANA FOOD, Münchener Str. 9, 60329 Frankfurt am Main
Registration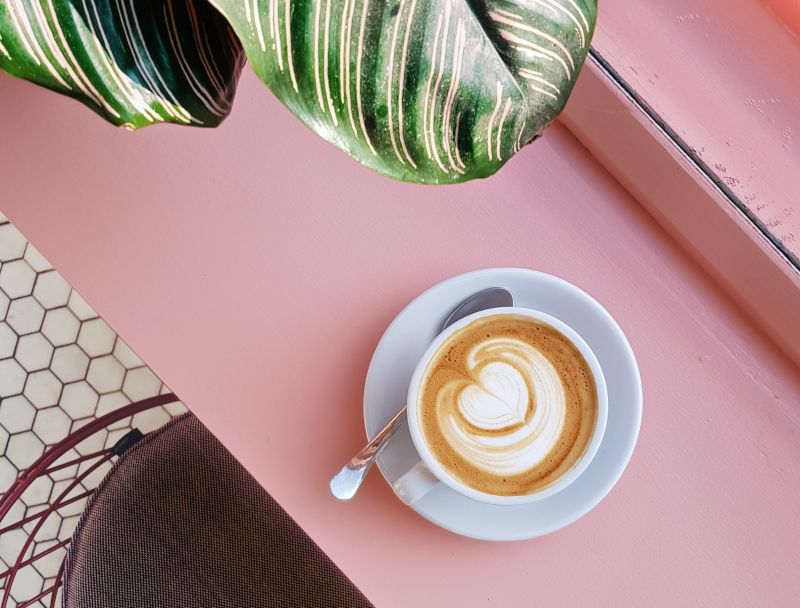 You are invited for a Coffee Hangout, an informal monthly meeting for exchange and connection. We would be happy to learn more about you and make ourselves available for questions or consultations on one of your current projects.
*All members of the regional freelance scene are invited.*
Here are the dates of our next hangouts:
Wednesday, 25th of January, 12:00 (noon). We meet at "HANA Food"
Münchener Str. 9
60329 Frankfurt am Main
Thursday, 9th of February, 4 pm
Thursday, 16th of March, 2 pm
We would greatly appreciate your registration via this link so we can plan how many we will be.