MEETING AND EXCHANGE FOR DANCERS 50+

Talk and Discussion, networking
THU 06.07.2023
4:00pm — 5:30pm
Z-ZENTRUM FÜR PROBEN UND FORSCHUNG, SCHMIDTSTRASSE 12, 60326 FRANKFURT AM MAIN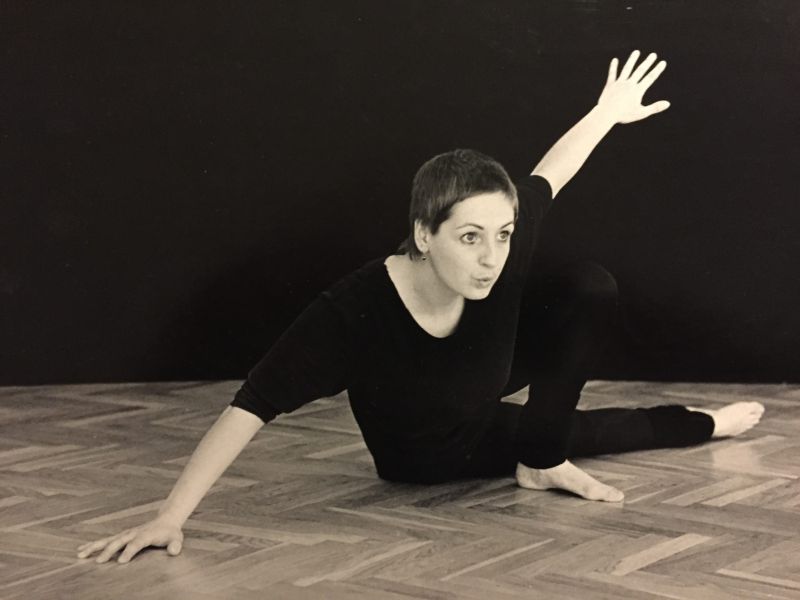 Informal meeting for dancers over 50* to exchange about our current work situation and work perspectives.
Organised by Petra Lehr.
* Please don't take the age range literally - if you feel like you are seen as a "dance elder" by the community and the institutions and you would like to come, please feel invited!
Further dates:
THU 27.04. | 4:00pm

Z-ZENTRUM FÜR PROBEN UND FORSCHUNG, SCHMIDTSTRASSE 12, 60326 FRANKFURT AM MAIN

THU 01.06. | 4:00pm

Z-ZENTRUM FÜR PROBEN UND FORSCHUNG, SCHMIDTSTRASSE 12, 60326 FRANKFURT AM MAIN