Selection process:
ID_Tanzhaus FRM strives to find less biased and more generative forms of the peer selection process. In 2022, the resident artists were again selected by a jury of four in an anonymous, double-blind process. None of the jury members works for ID_Tanzhaus FRM or belongs to ID_Frankfurt e.V..
In 2022, the jury consisted of:
Olivia Hyunsin Kim, freelance choreographer and performer
Quindell Orton, freelance choreographer and dancer
Melanie Suchy, dance journalist
Takao Baba, freelance choreographer and dancer
A total of seven residencies between May and November 2022 have been awarded to regional dance and performance projects that are being developed as diverse online formats. The very different artistic concepts all deal with contemporary topics and aim to question habits, break down barriers and transform traditions.
The Resident Artists 2022:
Dancer and dance facilitator Michelle DiMeo's project looks at developing ways to fully engage people with significant visual impairments in dance and somatic movement practices. The physicality of apathy and the oscillation between frustration, powerlessness and hope moves dancer Ida Kaufmann's group. Choreographer and visual artist Mara Kirchberg confronts the physical effects of fear with the idea of drawing hope from fear through the medium of dance. Choreographer and dancer islam Elnebishy plays with the images associated with the dancing body and develops choreographies from the imaginations of a possible audience. In her research work, choreographer Clara Reiner, together with René Alejandro Huarí Mateus, Jacob Bussmann and Frédéric De Carlo, imagines collaborative dances that have travelled through time. Their practices will be on view as part of the "Implantieren" performance art festival, which will take place from September 2022 to February 2023 and will be hosted by ID_Frankfurt. Traditional dances also form the starting point of artistic research for performer Shivā Amiri. Inspired by Sufi dances, Amiri searches for a state of trance together with the audience and invites them to discover their other self, which no longer sees discrimination, racism and flight only as the problem of others, but recognises its own participation in it. Dancer and choreographer Carlos Díaz tries out the combination of dance with poetic verses by the Peruvian poet Cesar Vallejo. Through Vallejo's texts, Díaz wants to create empathy for the experiences of migrants. Vallejo himself was an artist with a migrant background. At the end of the residencies, the results will be presented online as a digital Open Studio.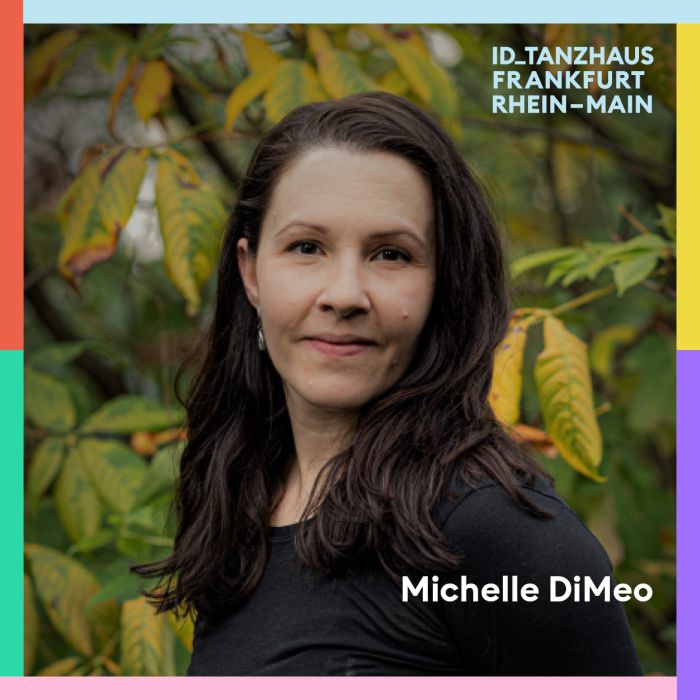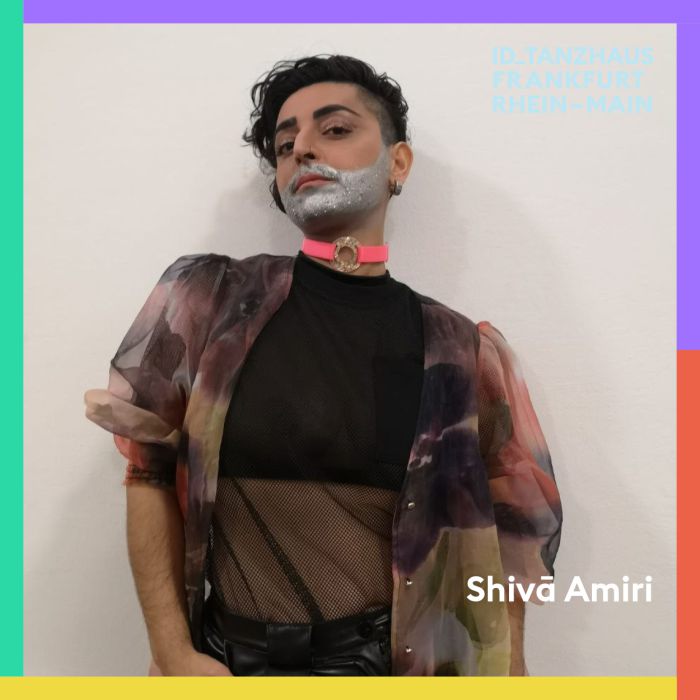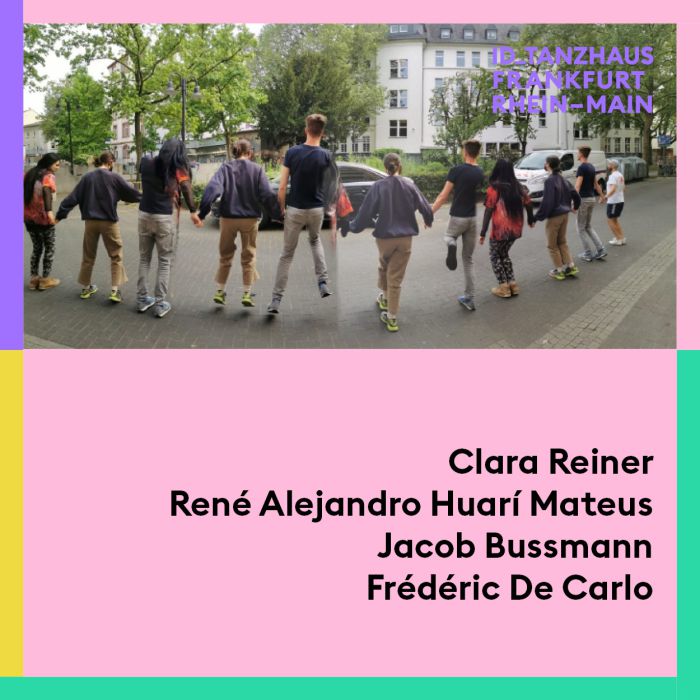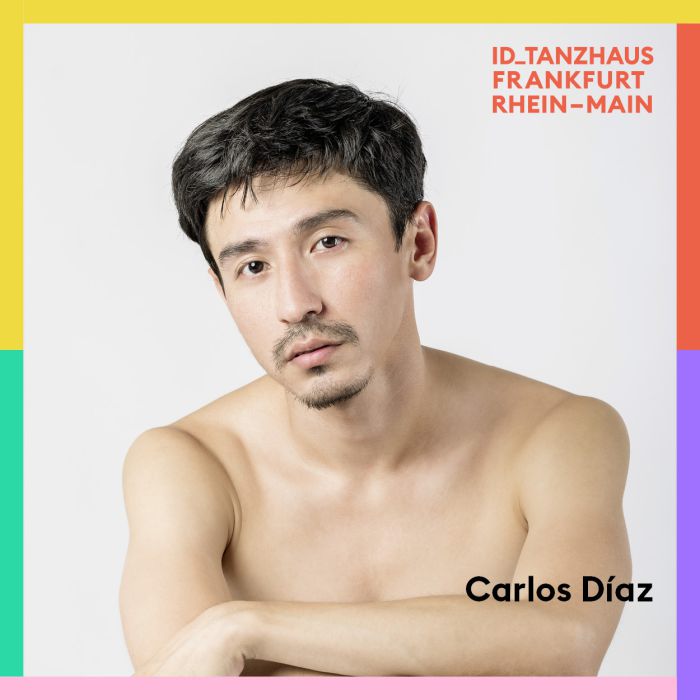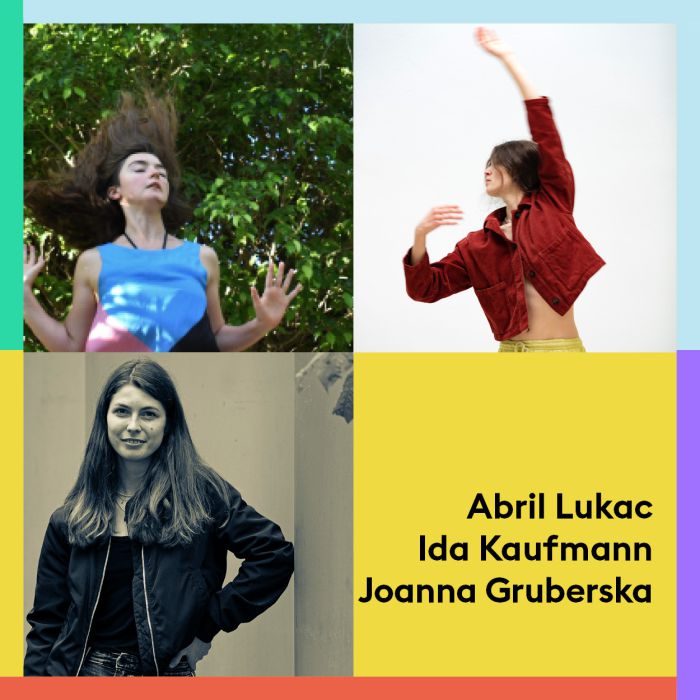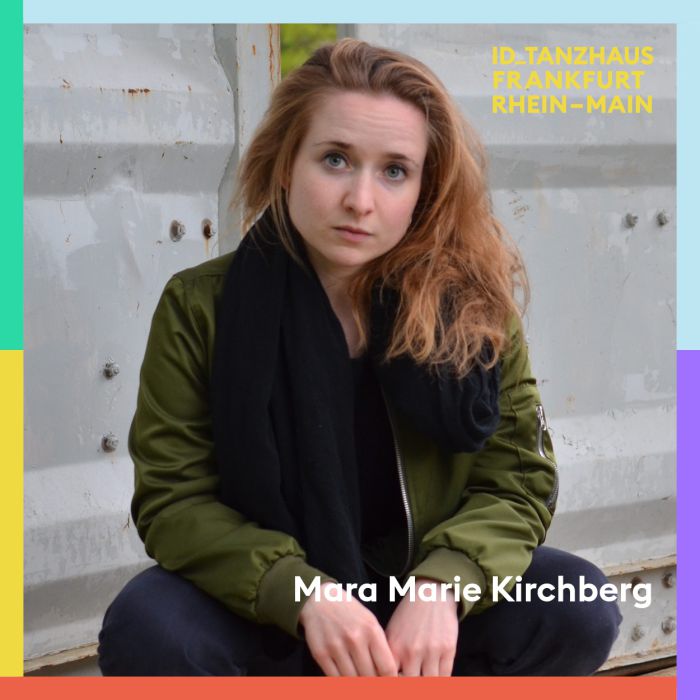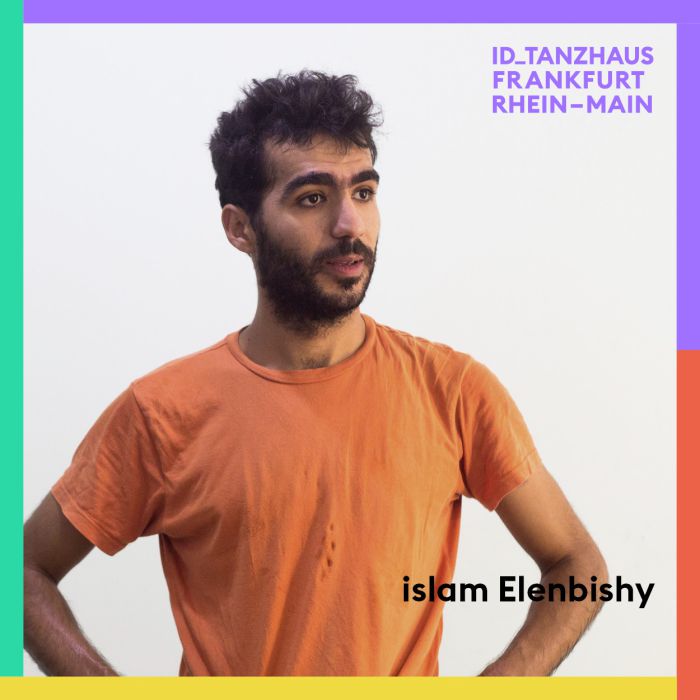 The residency provides:
access to Die Druckerei's 160 m² dance studio
production, press, and dramaturgical support
opportunities for networking
photographic documentation
technical support for digital streaming and/or filming
support to organize their own Digital Open Studio
honorarium
public transportation costs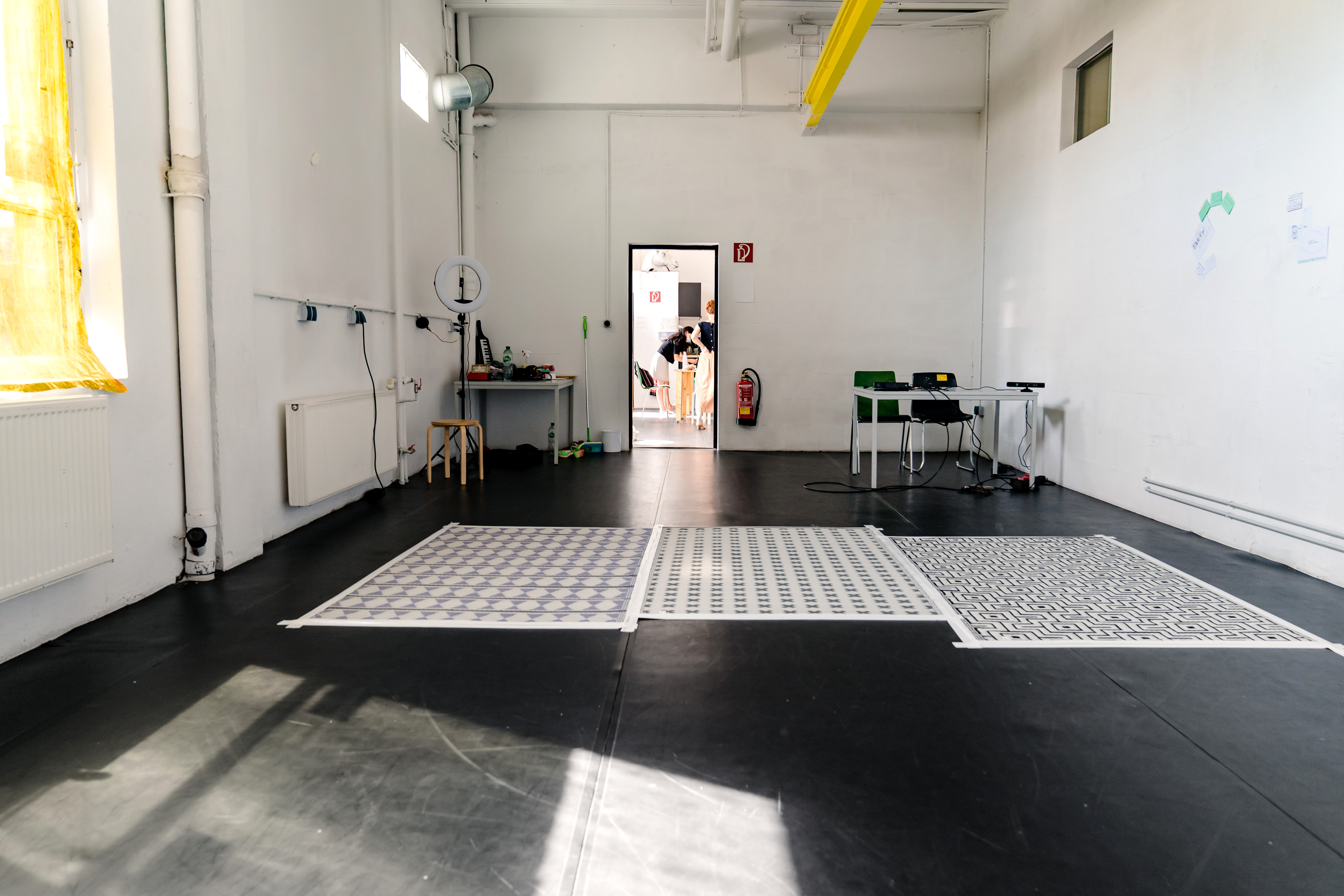 Picture taken during the research phase of the virtual performance "Kitchen-Ing Questions," by I. Daniel, Z. Užbinec, and T. Stoyanov
The residency program is a core strategy of ID_Tanzhaus Frankfurt Rhein-Main to extend opportunities and resources to diverse actors of the local independent scene.
Through an Open Call process, regional project initiators in any stage of their career who experiment with dance and performance are invited to apply.
We value an inclusive application of the term "dance." One does not need to be an academically trained dancer to contribute to the field of dance and choreography. That said, we respect dancers with years of training and support innovators within traditional forms.
We especially welcome emerging and transitioning artists who are new to independent production within public funding structures.
For working and rehearsing, ID_Tanzhaus Frankfurt Rhein-Main provides artists with the spatial and technical infrastructure to realize their project, using rooms especially suited to the needs of dance. The residency includes professional support on an administrative, technical, and artistic level as requested by each artistic team.
Details and images from the 2021 residencies are linked below.